This blog is dedicated to all the Porphyria patients worldwide. The American Porphyria Foundation will provide updates and information here, as well as on the main site - http://porphyriafoundation.org
Thursday, October 22, 2015
A Poem of Encouragement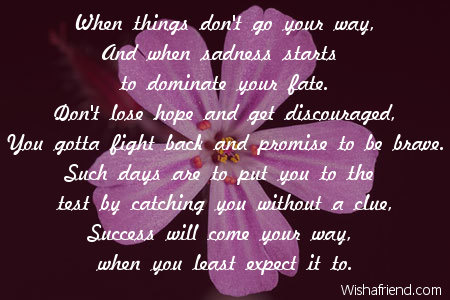 What is δ-Aminolevulinic Acid Dehydratase Porphyria (ADP)? ADP is more severe than the other acute porphyrias and can present in childhoo...

Erythropoietic Protoporphyria What is erythropoietic protoporphyria? The word 'erythropoietic' means associated with red blood cells ('...

Emergency Room Guidelines for Acute Porphyrias These Emergency Room Guidelines  (download PDF)  cover essential information for the emer...